Don't Miss out!
Our next event is coming Fall 2023. We'll be on the lookout for Makers and volunteers of all kinds to share their knowledge, ideas, and experience.
---
---
Preserving the

Art of Making
---
As technology continues to pervade our society, we believe that many skills and methodologies for "Making" are at risk of becoming lost arts. MakeLincoln's directive and ambition is to preserve that skill and knowledge and spread it throughout our community.
---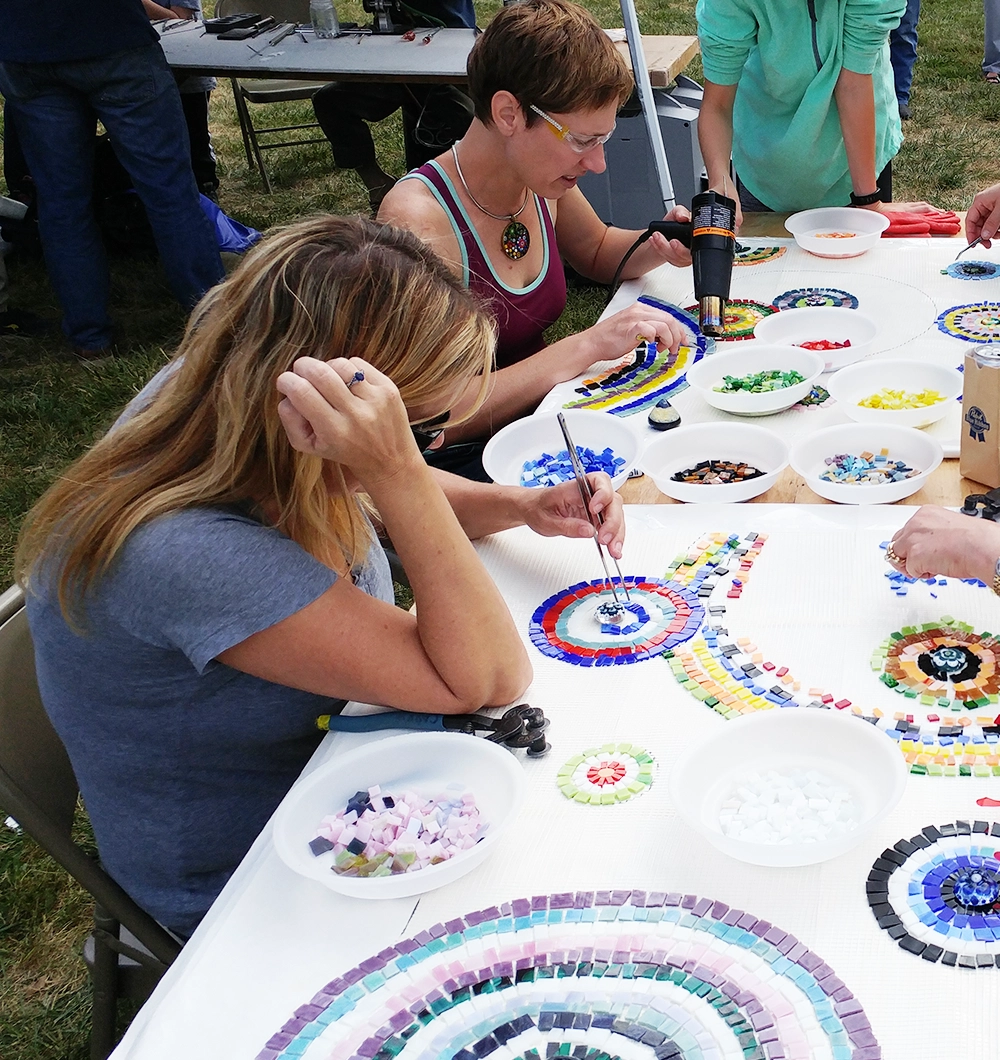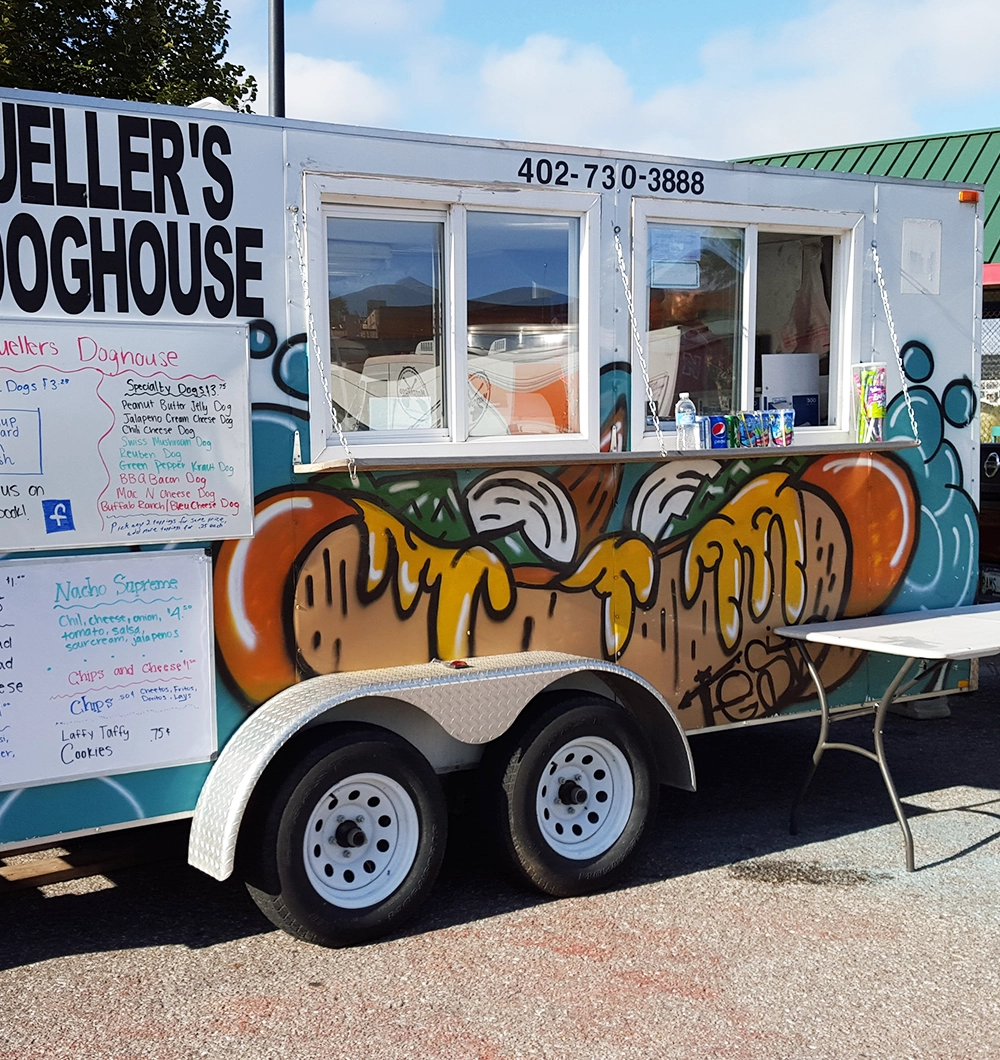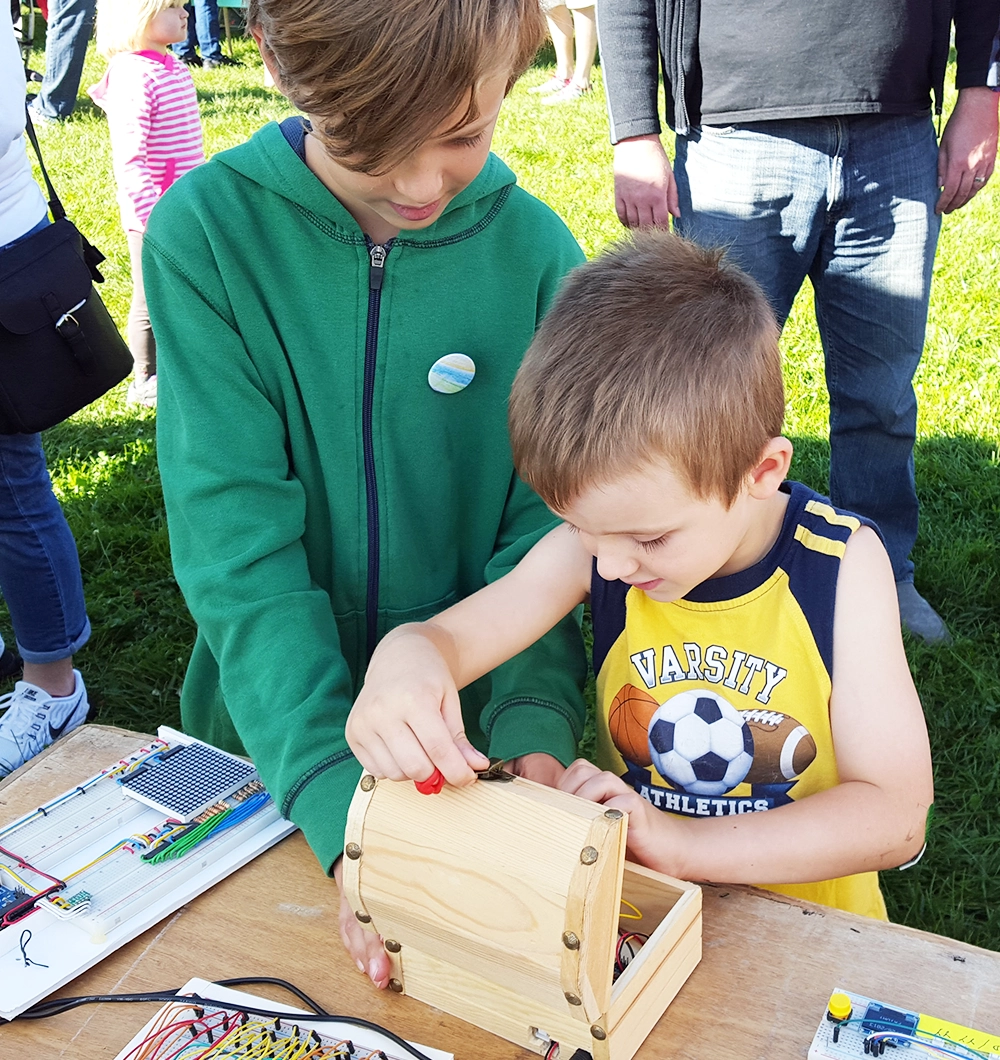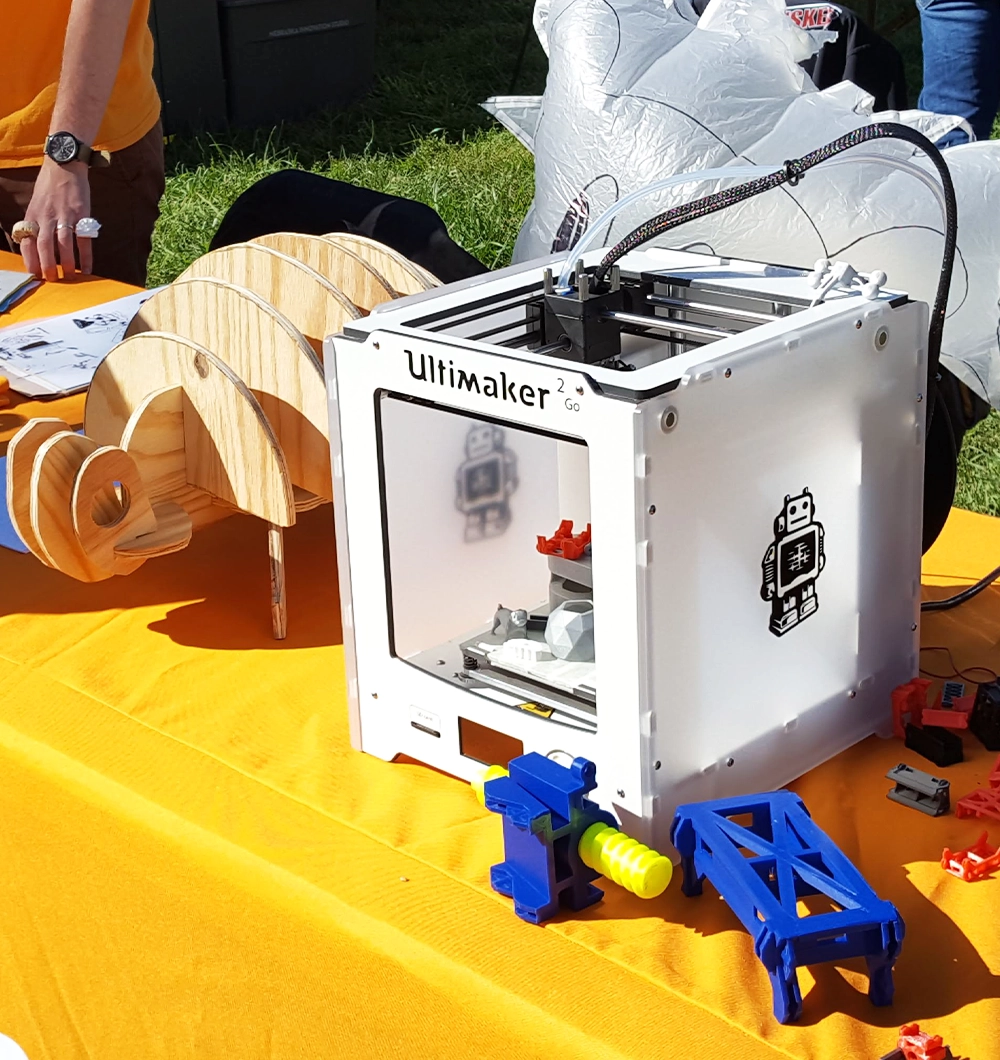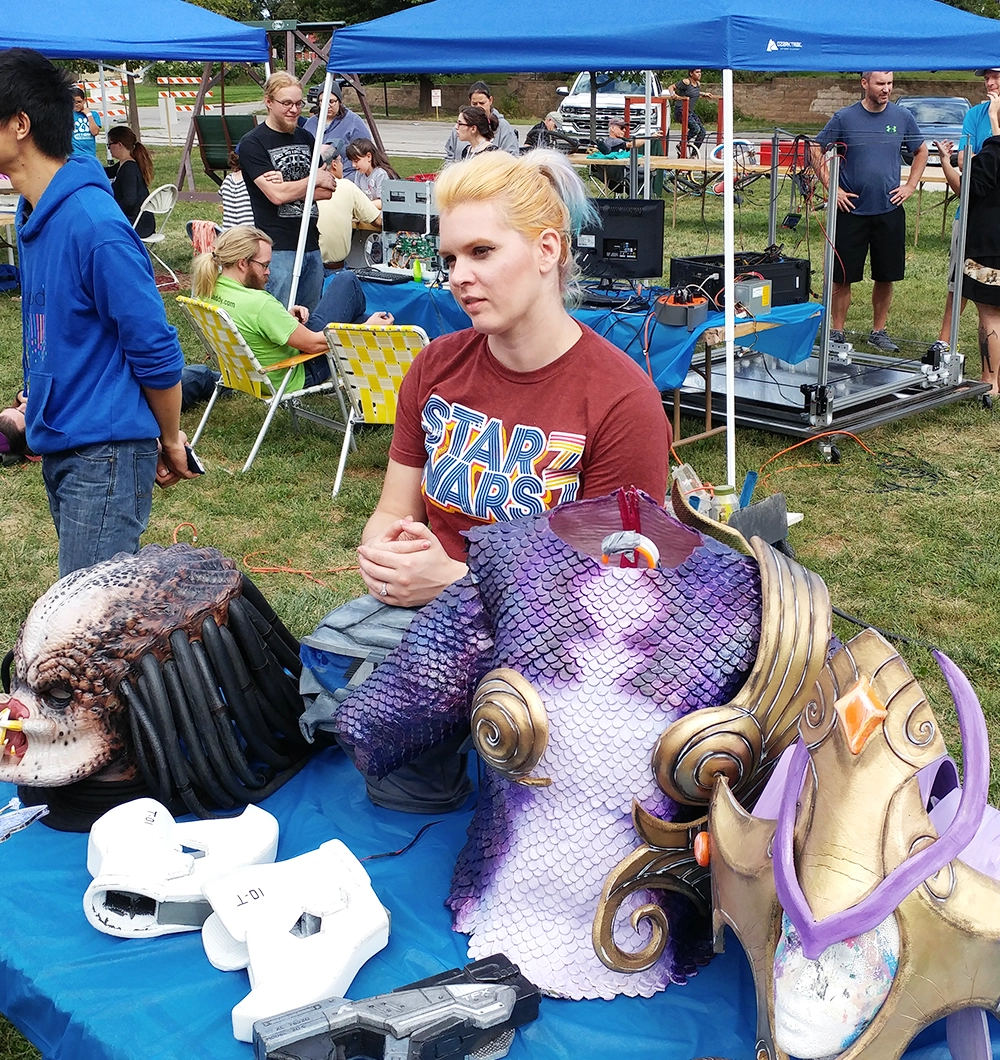 ---
---
---
---
Our core principles are to show and teach others our skill, our passion, and our technique.
---
---
---
We want to foster a community of Makers. Building that community requires that we meet people, learn about their interests and build a thirst for knowledge about the world around us.
---
---
---
We share our passions and knowledge and most importantly inspire our fellow citizens with the sense of curiosity and desire to learn how things work and how to make them on their own.

---
---
---
MakeLincoln Maker Fair Coming

September 9, 2023
---
Makers of all disciplines are invited to exhibit and demonstrate their creations at the annual MakeLincoln Maker Fair. The Maker Fair provides a unique opportunity for makers to showcase their creations and connect with like-minded individuals. Attendees can learn about various makerspaces and resources available in the community to support their own projects.
---
MakeLincoln is a unique opportunity to support our community of both young and adult entrepreneurs, innovators, inventors and artists. Our sponsors reach thousands of influential people within their target market. Their support of MakeLincoln helps to feature more Makers and innovators in our community, and make our city one of the highest places for creativity and innovation per capita.
---
Interested in becoming a sponsor for the upcoming MakeLincoln Maker Fair?
---