Make Lincoln

Lincoln's Original Maker Fair
est. 2013
Make Lincoln 2021
September 25
---
---
DEMONSTRATE & SHARE KNOWLEDGE

Our core principles are to show and teach others our skill, our passion, and our technique.

Engage

We want to foster a community of Makers. Building that community requires that we meet people, learn about their interests and build a thirst for knowledge about the world around us.

Inspire

Share our passions and knowledge and most importantly infect our fellow citizens with the sense of curiosity and desire to learn how things work and how to make them on their own.
As technology continues to pervade our society, we believe that many skills and methodologies for "Making" are at risk of becoming lost arts. Our directive and ambition is to preserve that skill and knowledge and spread it throughout our community.
What
Fun and educational for
all ages and families
Makers of all disciplines are invited
to exhibit and demonstrate their creations at Make Lincoln 2021 Maker's Event.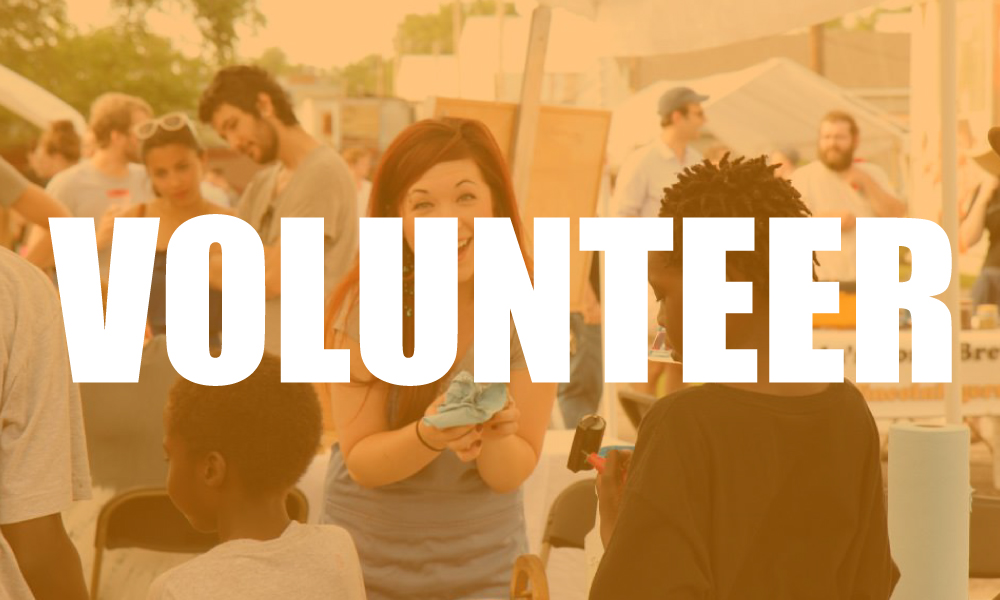 Volunteer
We are staffed entirely of volunteers. As with all large events, we need a lot of help. Our event qualifies for GOPO hours with Lincoln Public Schools.
More →
---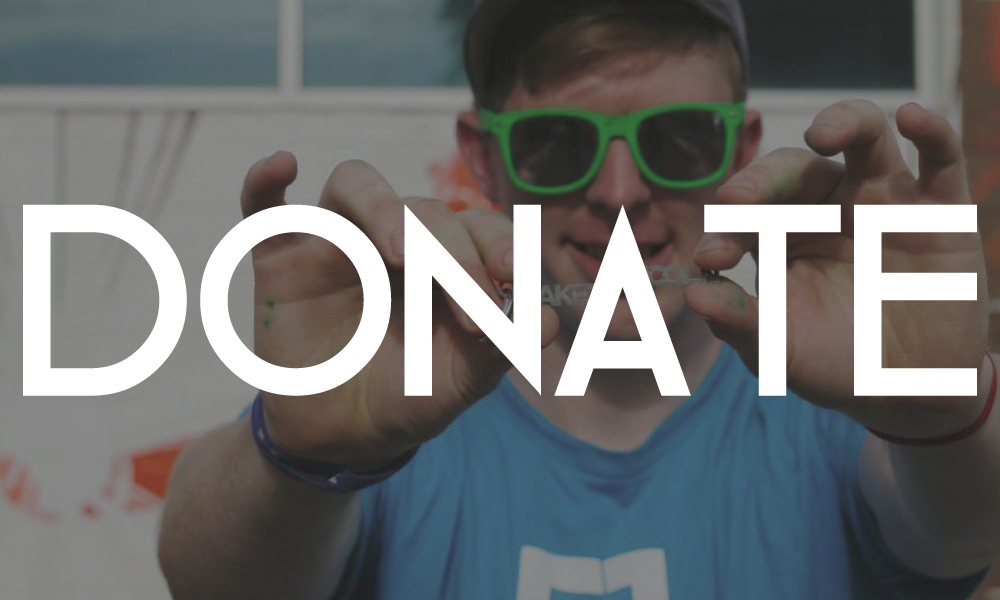 Donate
Make Lincoln Maker's Event is an event sponsored by MakeShift, a non-profit, Nebraska corporation. All donations to Make Lincoln are fully tax deductible.
More →
---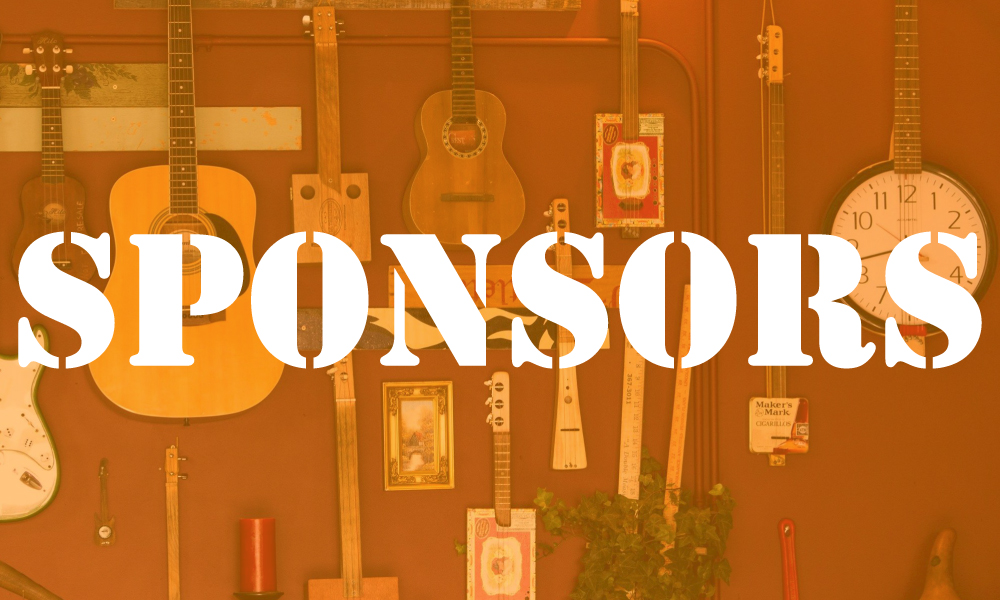 Sponsors
Thanks to our sponsors for helping us offer this event free to the public and to makers. Take a moment to see who helps us keep moving forward.
More →
---